Welcome to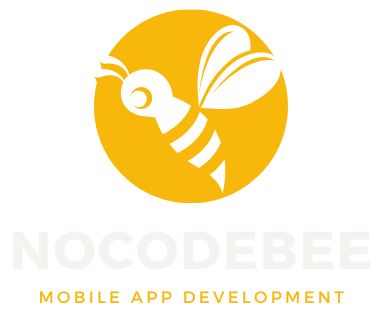 Hey There!, I'm Arpit.I am a Nocode app developer. My Nocode journey began 5 years ago. Over the years, I have built many nocode apps for myself and clients around the world.Every day I am helping dreamers to turn their app idea into reality with nocode.
Tools That I Use
Adalo for Mobile appsCanva for designsDribble for inspirationFigma for referenceWhatsApp/Telegram for conversation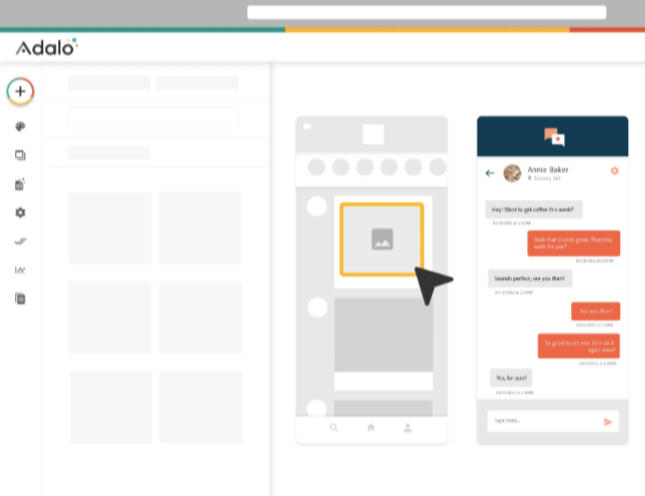 I Will Turn Your Idea Into Reality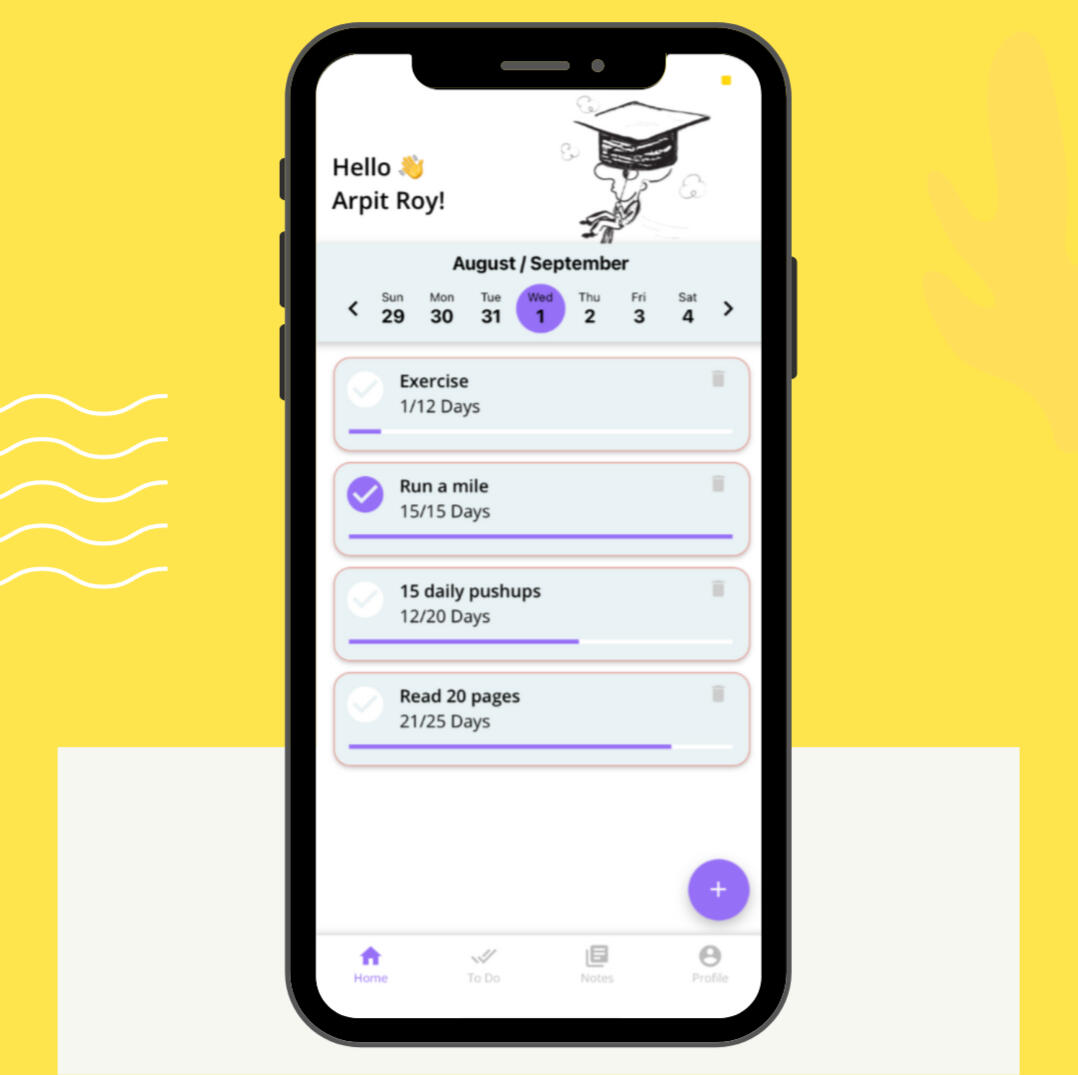 Goals
Goals - Goal Tracker is an iOS app built to track your goals and become 1% better every day. This app also has a journaling feature along with a to-do list and a leaderboard.
ByByeCar
This is a Korean marketplace app built on Adalo, available on iOS & Android.It is a marketplace app for car scrapping services to connect car owners with service providers. Car owners can create a scrapping request and service providers can post their bids. Once the bid is accepted, the contact details are shared and the payment is collected.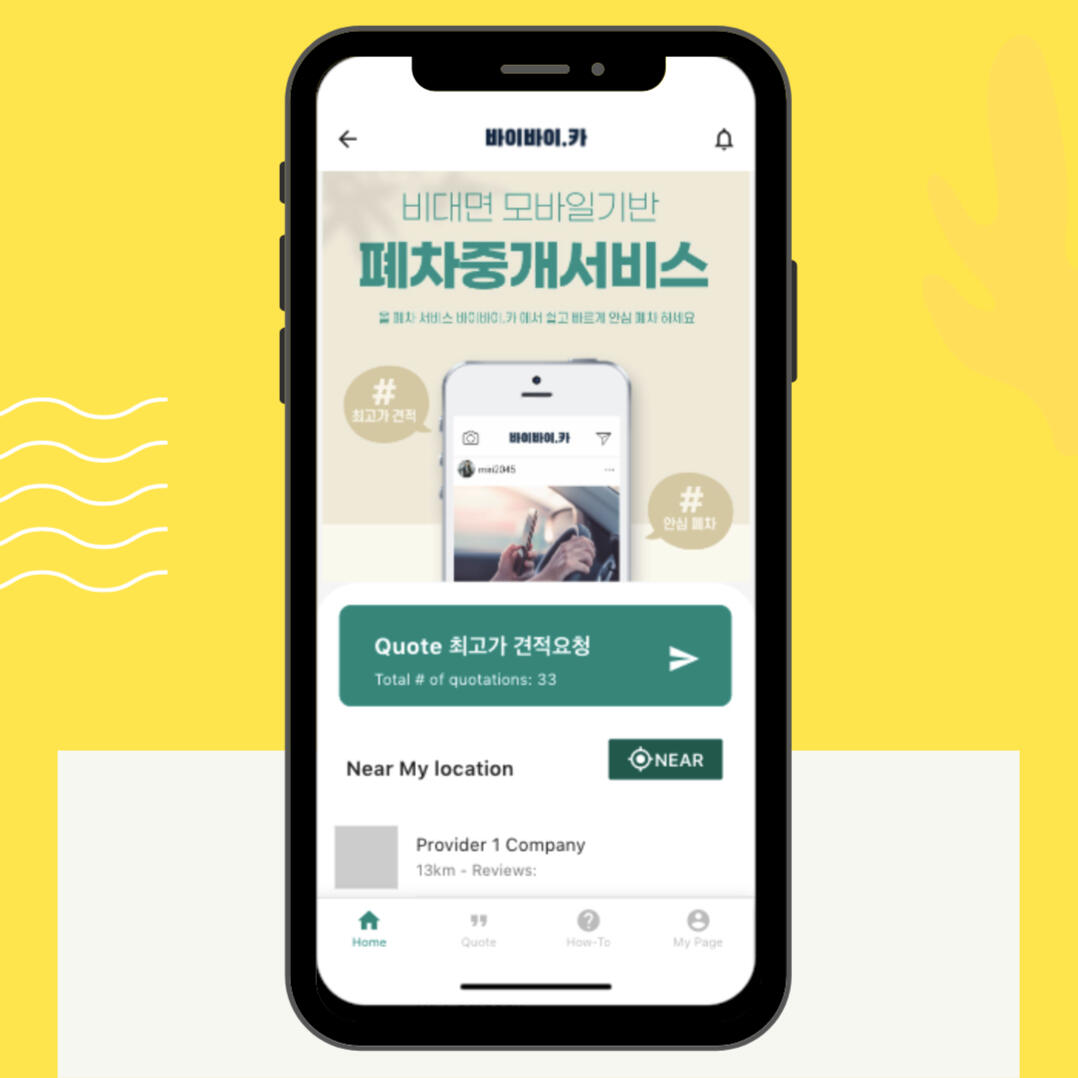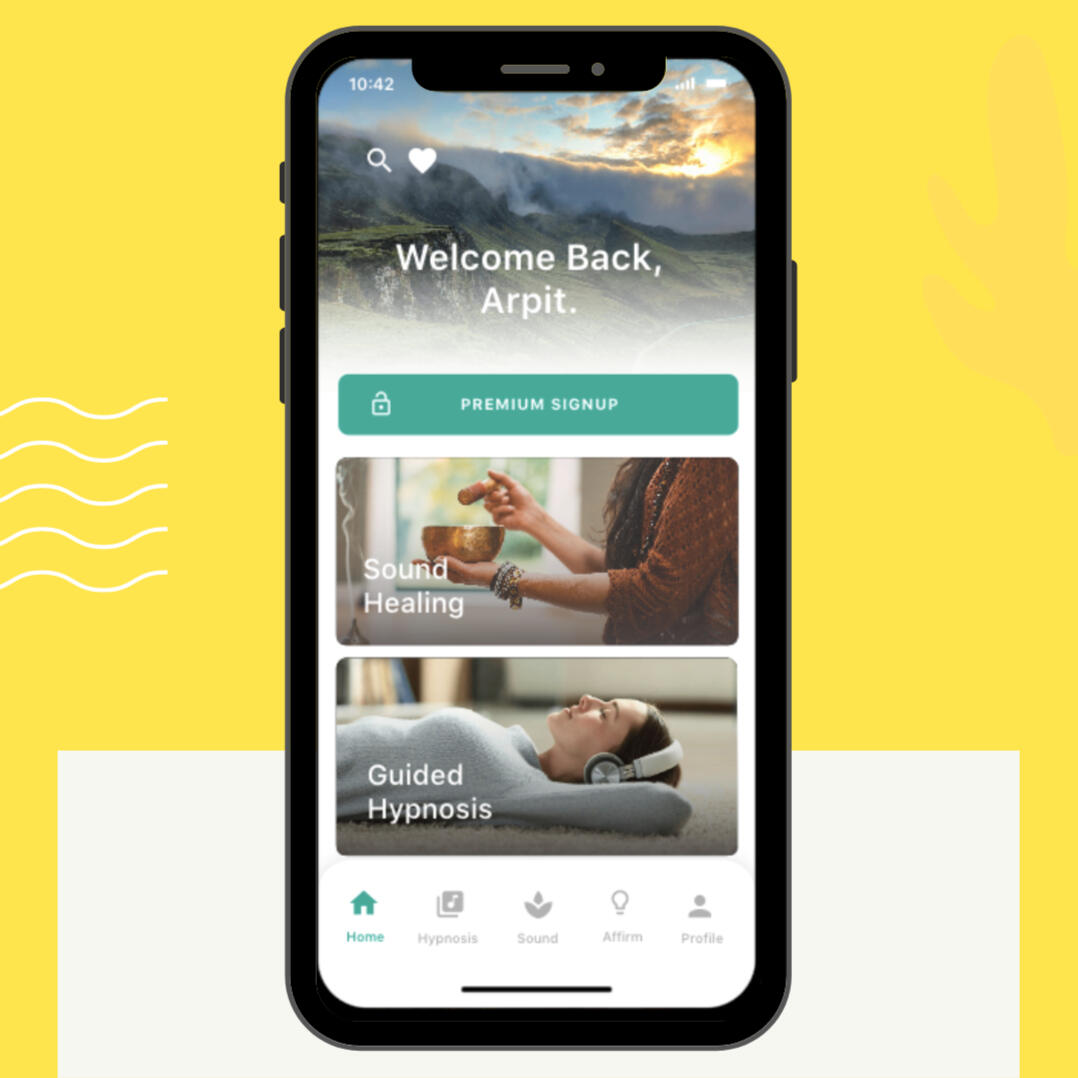 Meditation App
This a meditation app build on Adalo, available on iOSThe features include sound healing, guided hypnosis, reminders, etc.This app also offers in-app subscriptions (monthly/yearly)
Project Management App
This is a project management app built on Adalo.The features include creating projects and tagging resources. You can specify working hours for employees and capture their project tasks. Project feed and tasks can be exported in pdf format.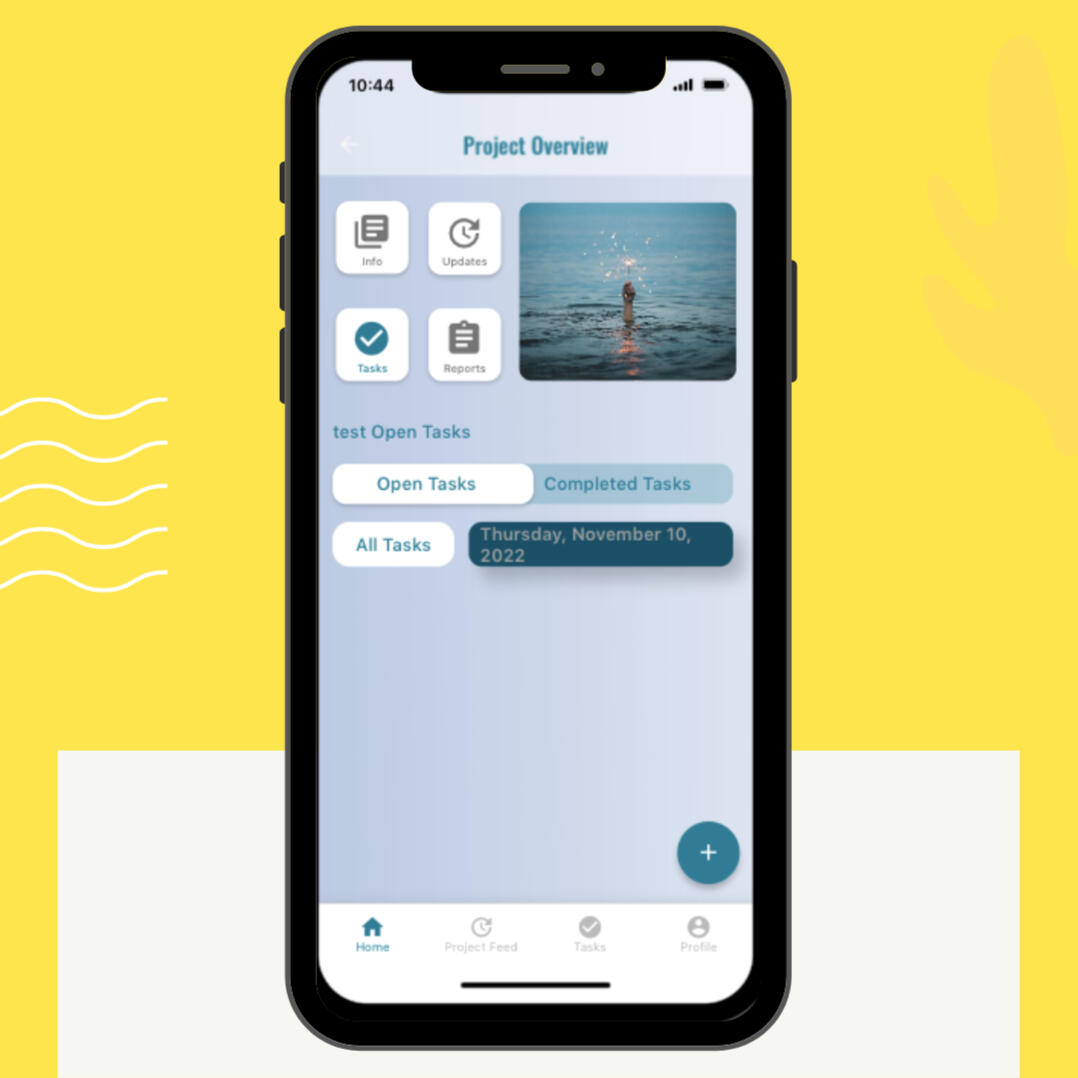 Lets make something amazing together!
You can get in touch with me by submitting the form below 👇
---
© Arpit Roy 2022. All rights reserved.